untold stories beyond hatred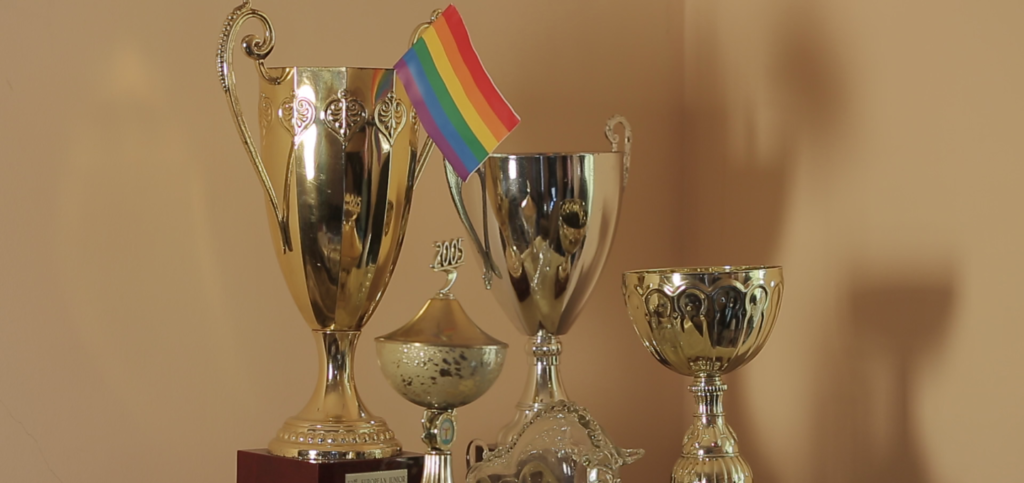 "Listen to me" is a documentary about LGBT(Lesbian, Gay, Bisexual, Transgenders) community in Armenia.
In 2012, after the explosion of the DIY Pub and the attacks on the Diversity Parade, discussions about the LGBT Community has seen an increased momentum and is continuing doing so to this date. The critical and aggressive allegations directed towards the LGBT Community "puddled" the individuality of the LGBT members, hindering the possibility of getting to know who these people really are , who are considered the enemy and towards whom so much extreme hatred is shown.
In the film,"Listen to me", 10 representatives of the LGBT Community agreed to come out of the closet and talk about their experiences in front of the camera.
By telling about their childhood, their existence, their self-recognition, their relationships with their families and by  making their voices heard, they are cleaning the bad name Society has smeared on the characters of the LGBT Community.
The film will be on the screens in October of 2016.